Papamoa Hills Photoshoot // Tauranga Photographer // Papamoa Photographer
Nothing like a good hike up Papamoa Hills for an engagement photoshoot. Hanging with these two lovely humans was good fun and it was a crisp but beautiful Winter's day that quickly got very, very cold. But mixed with that cold was an awesome and golden sunset, well worth every hard step it took to get to the top.
These guys will say 'I do' in March next year, i'm sure it'll be a super day...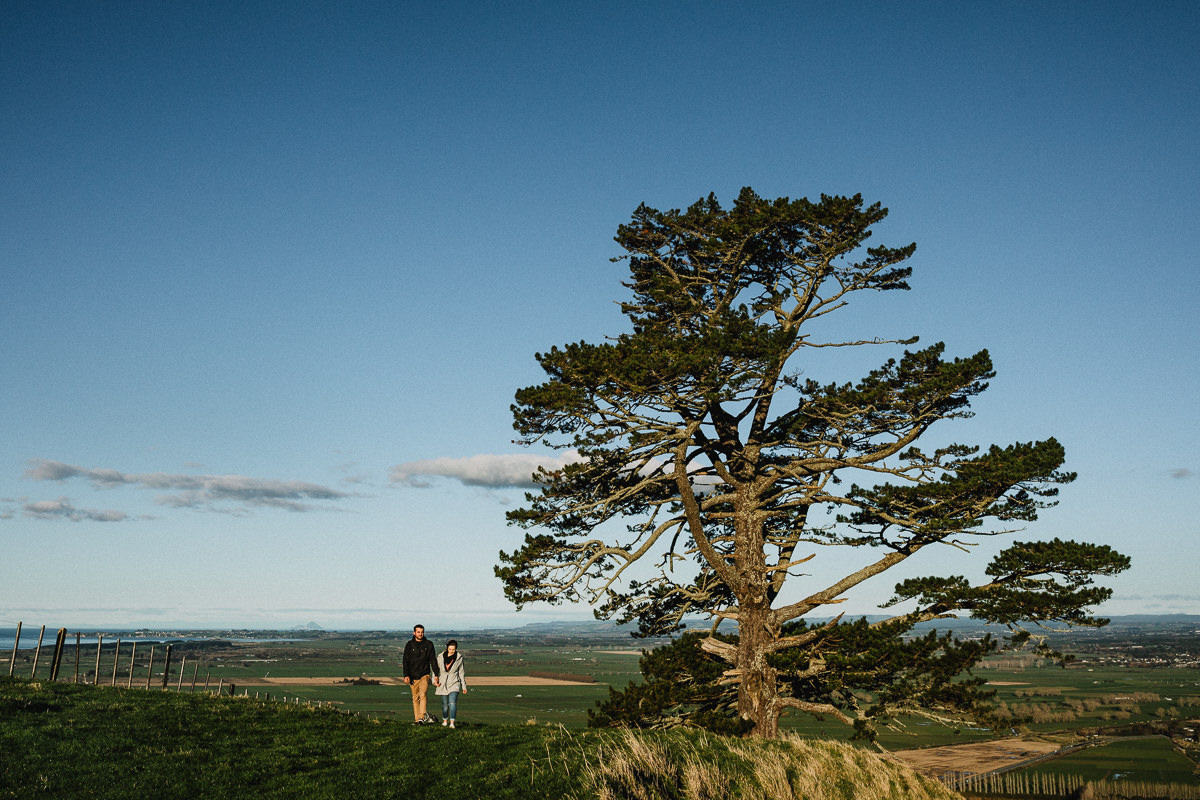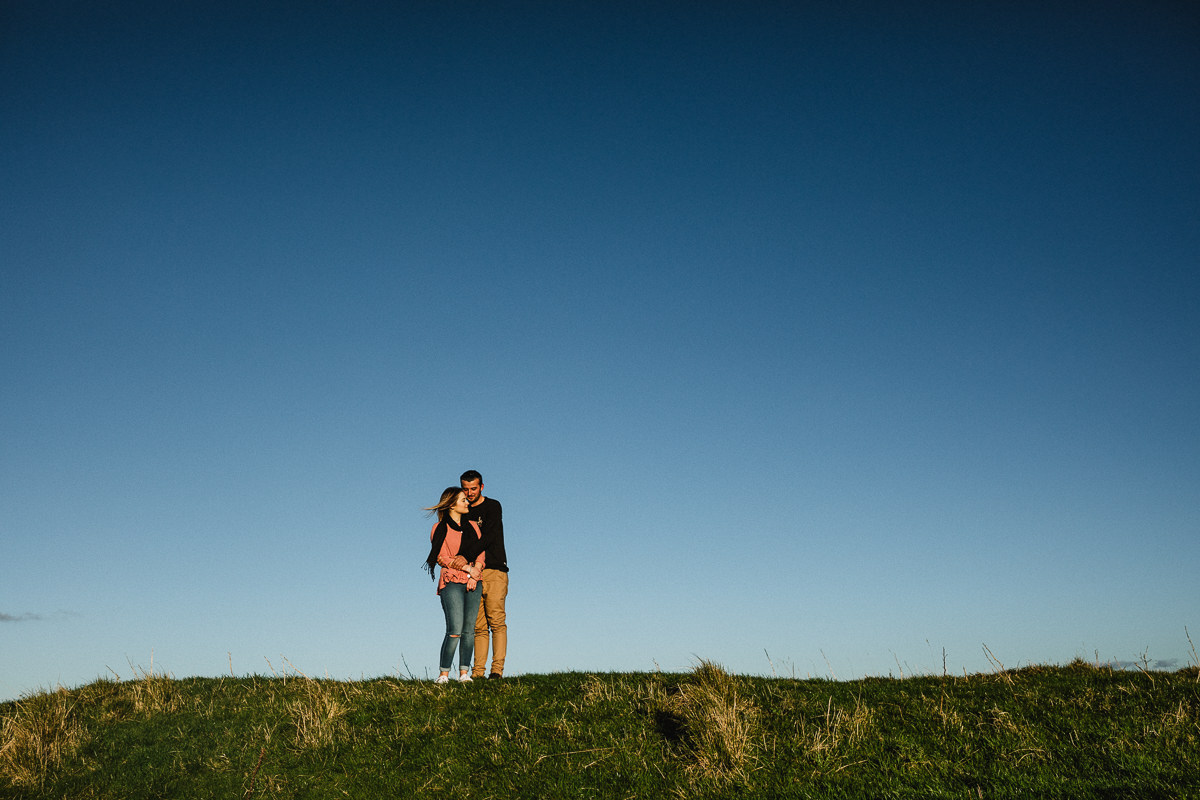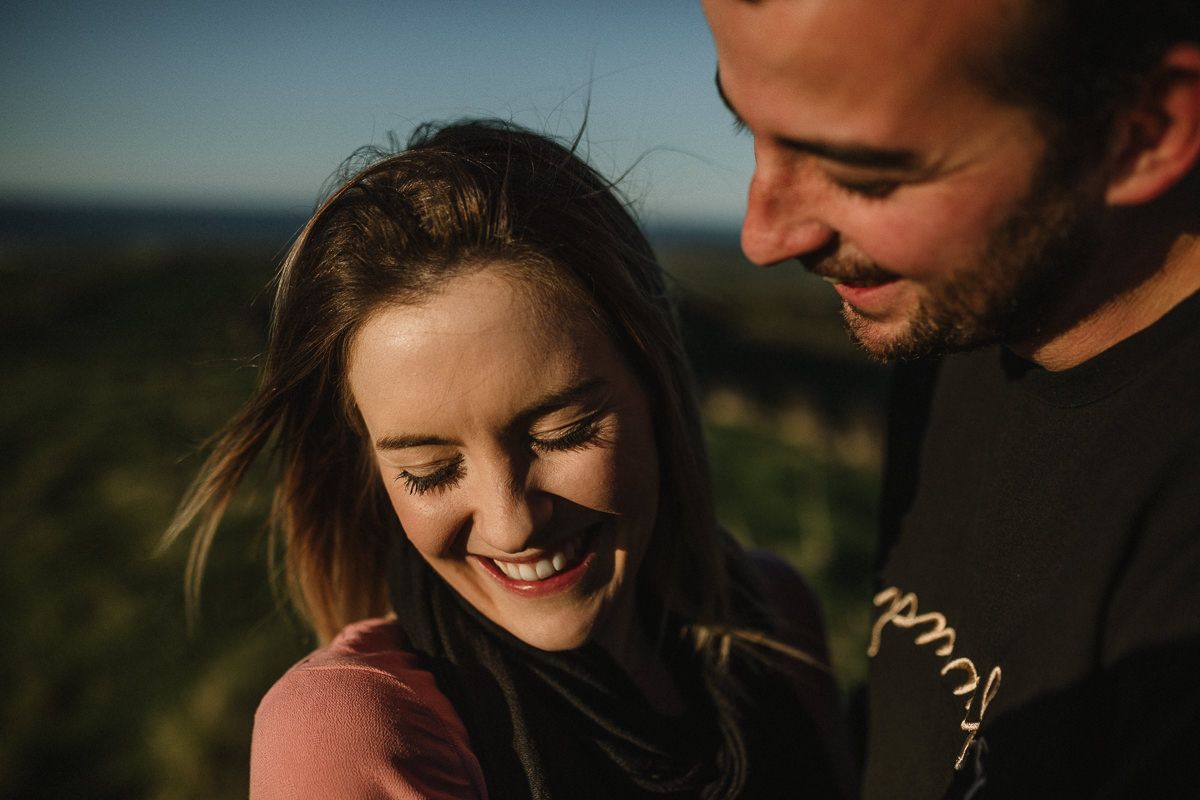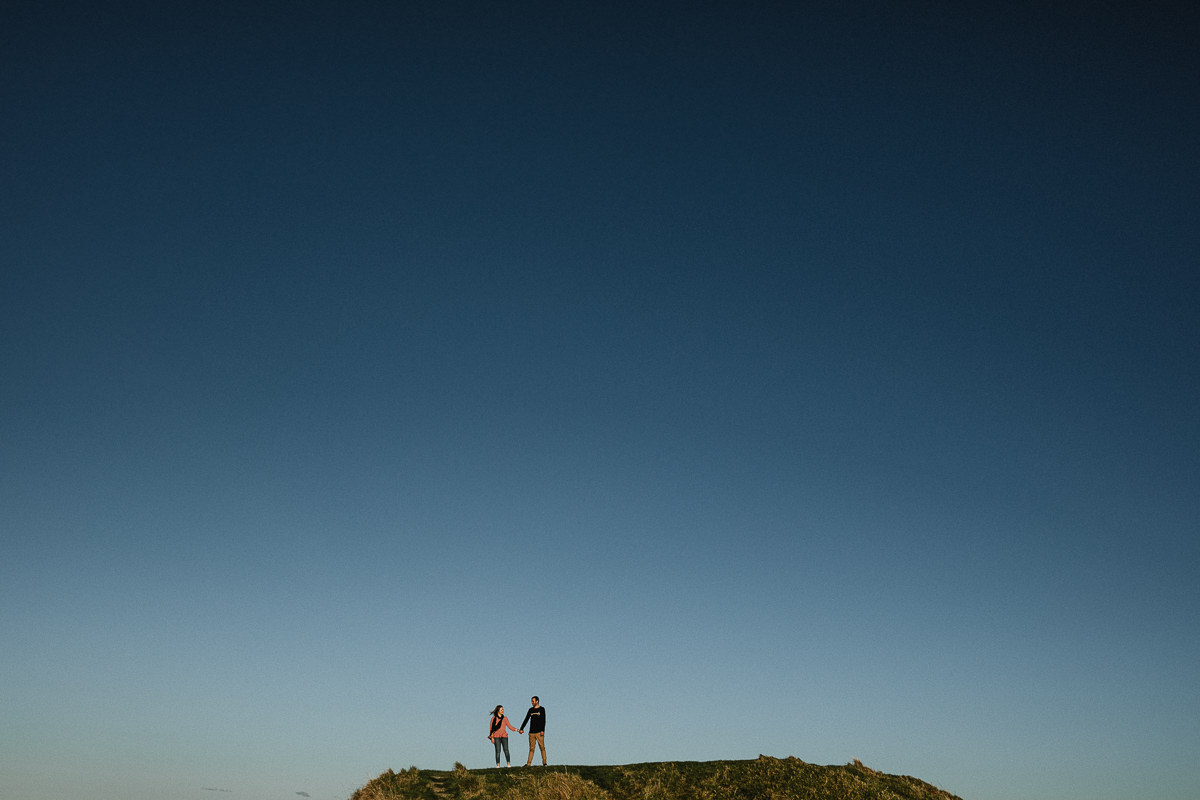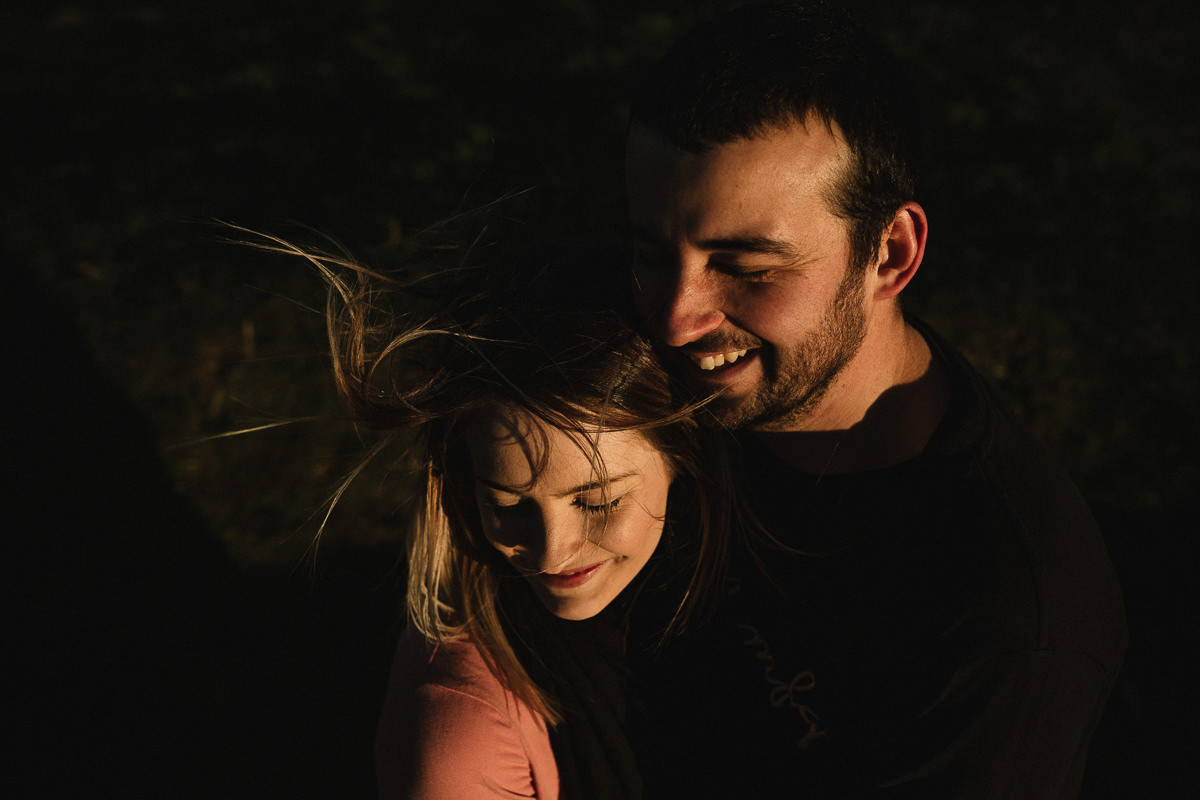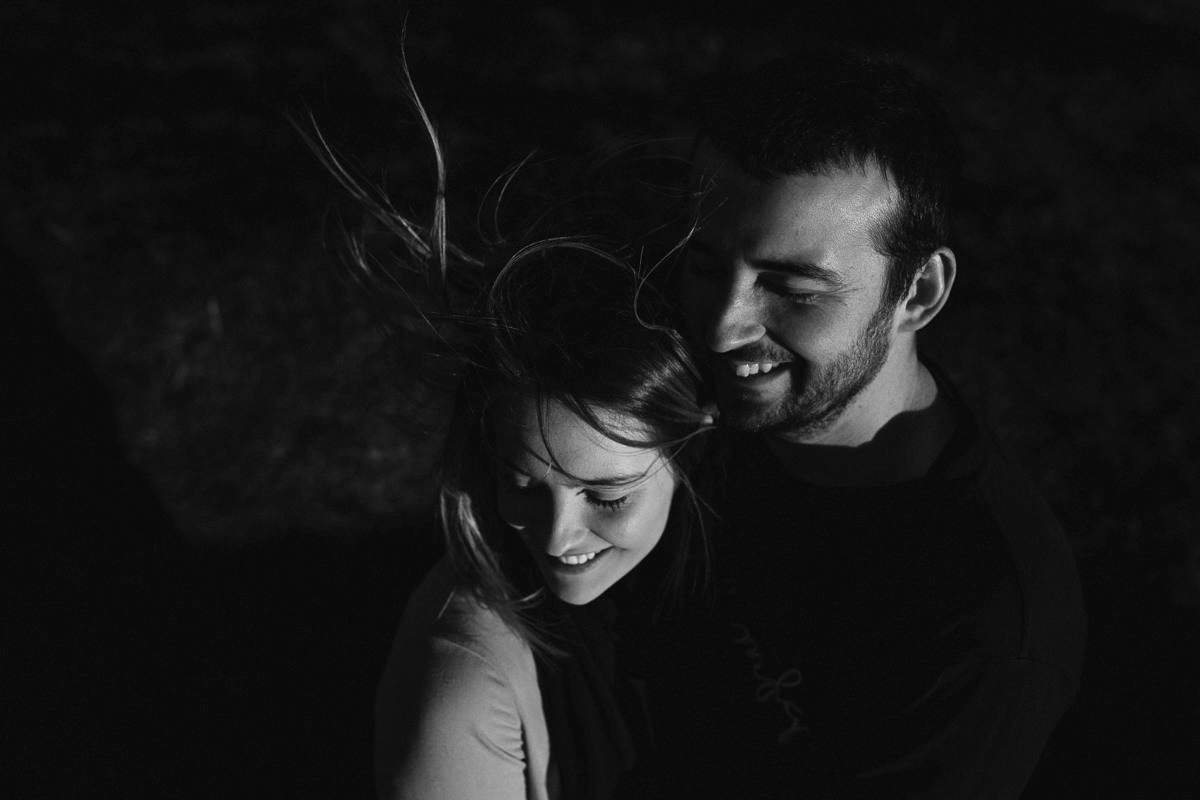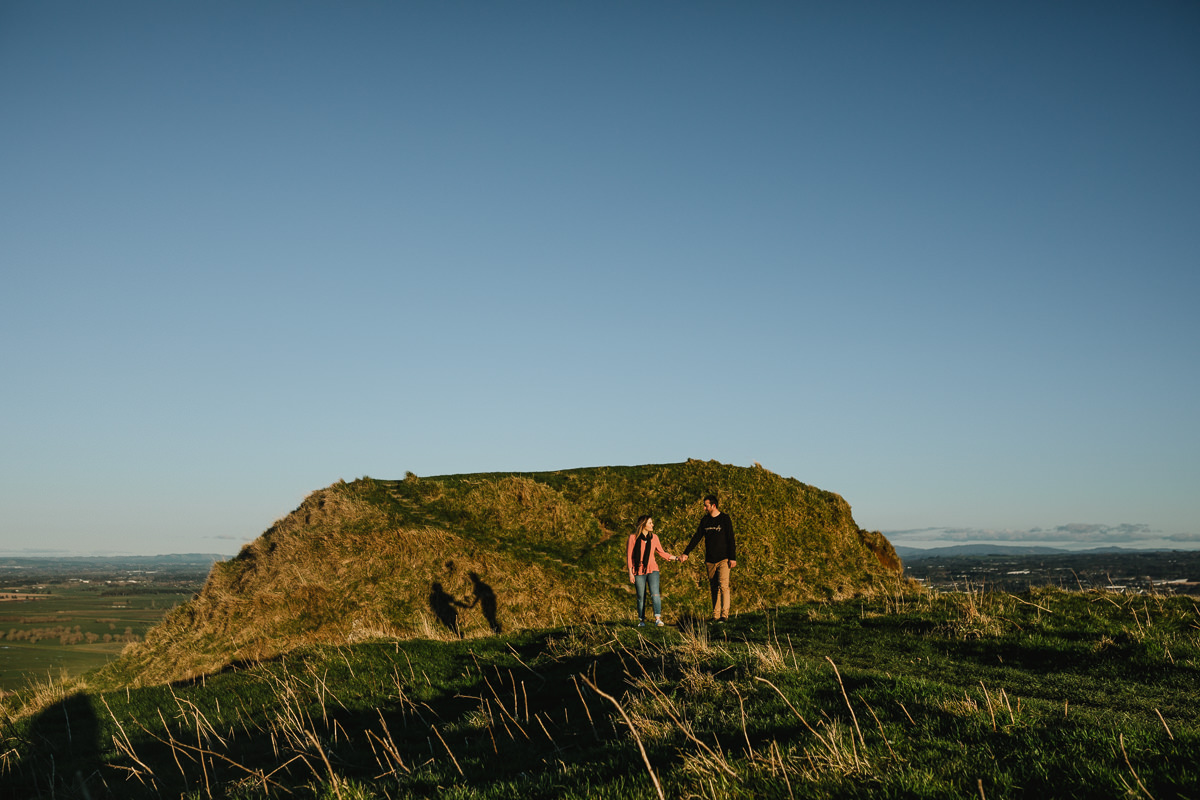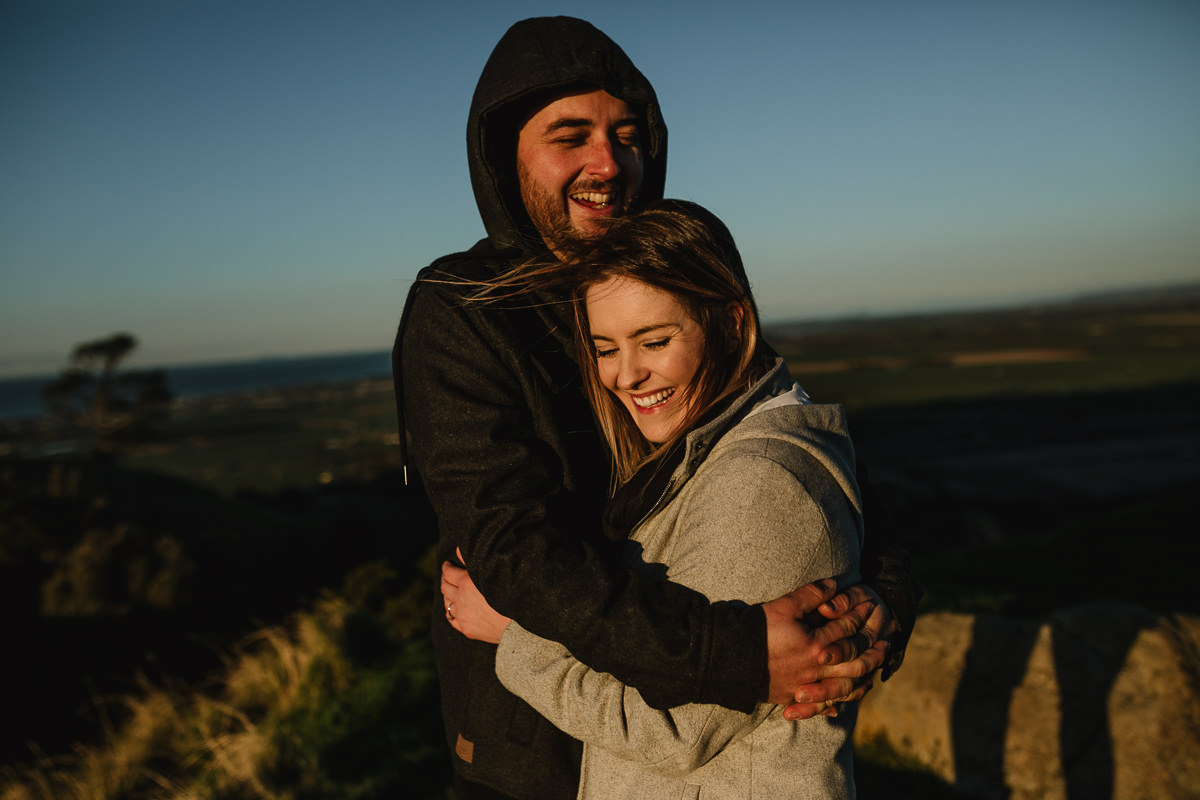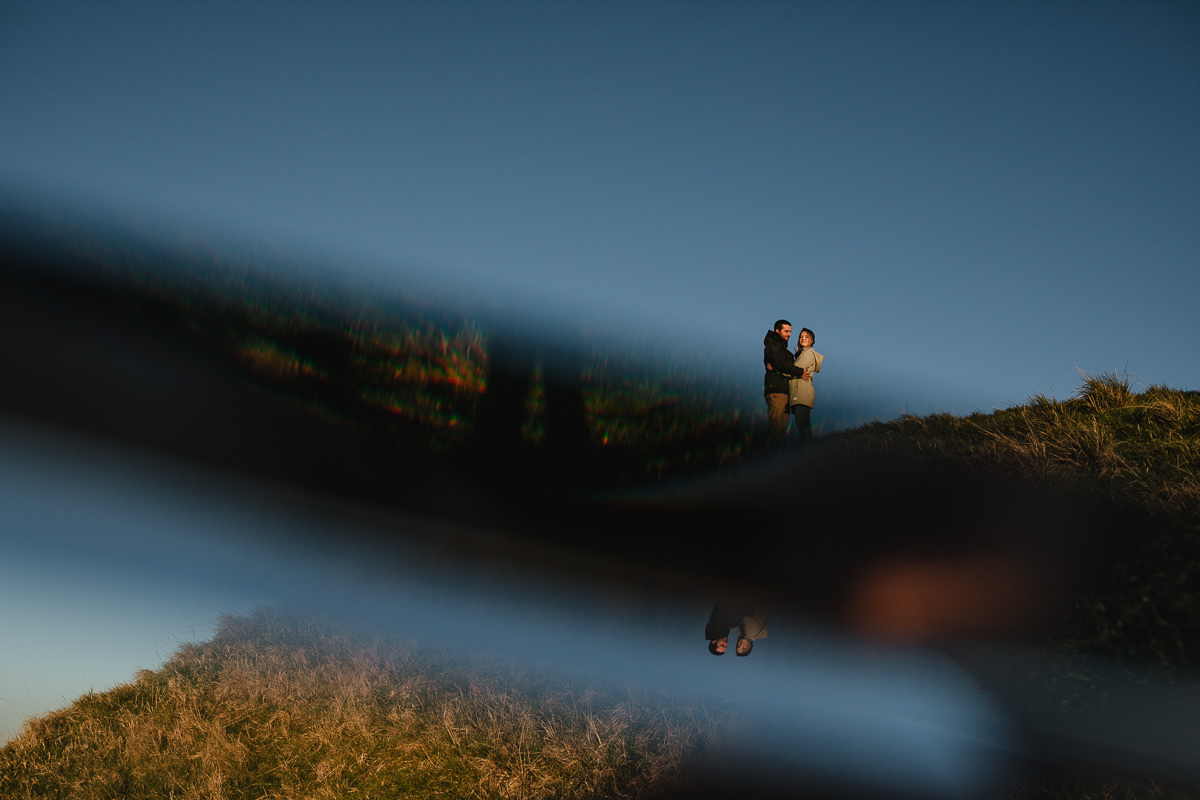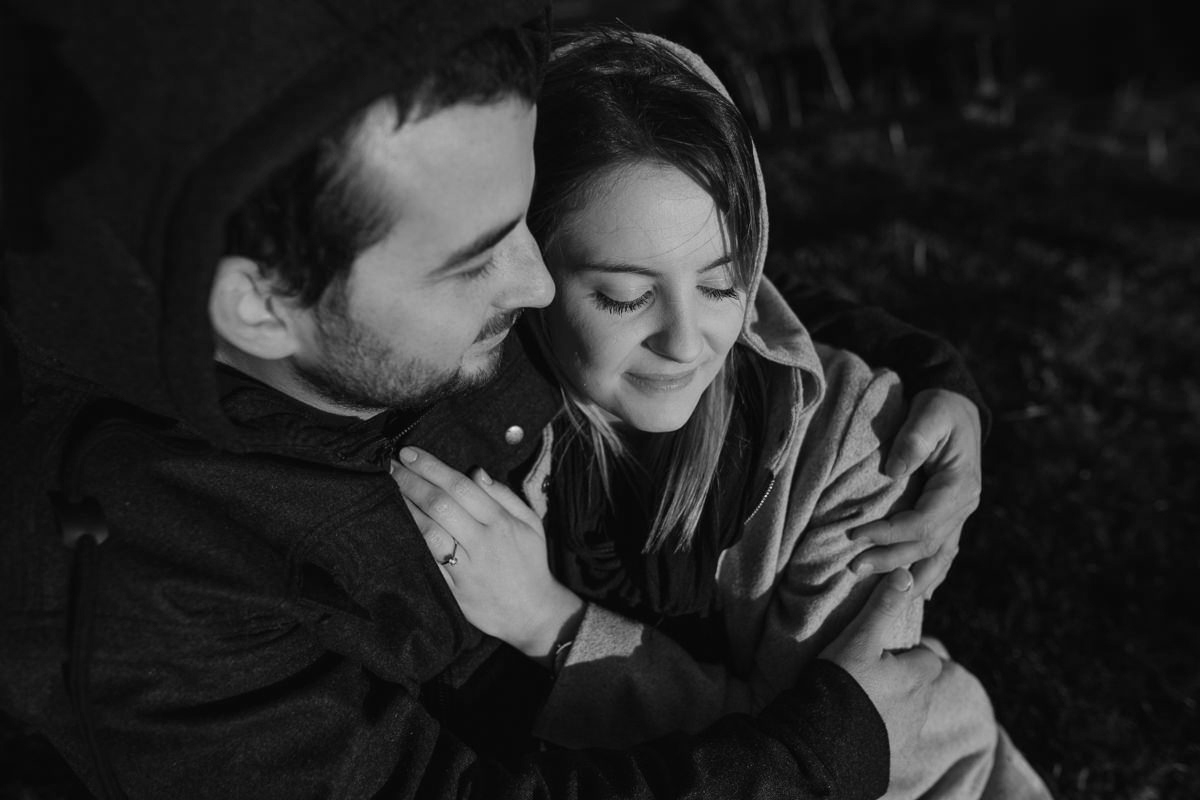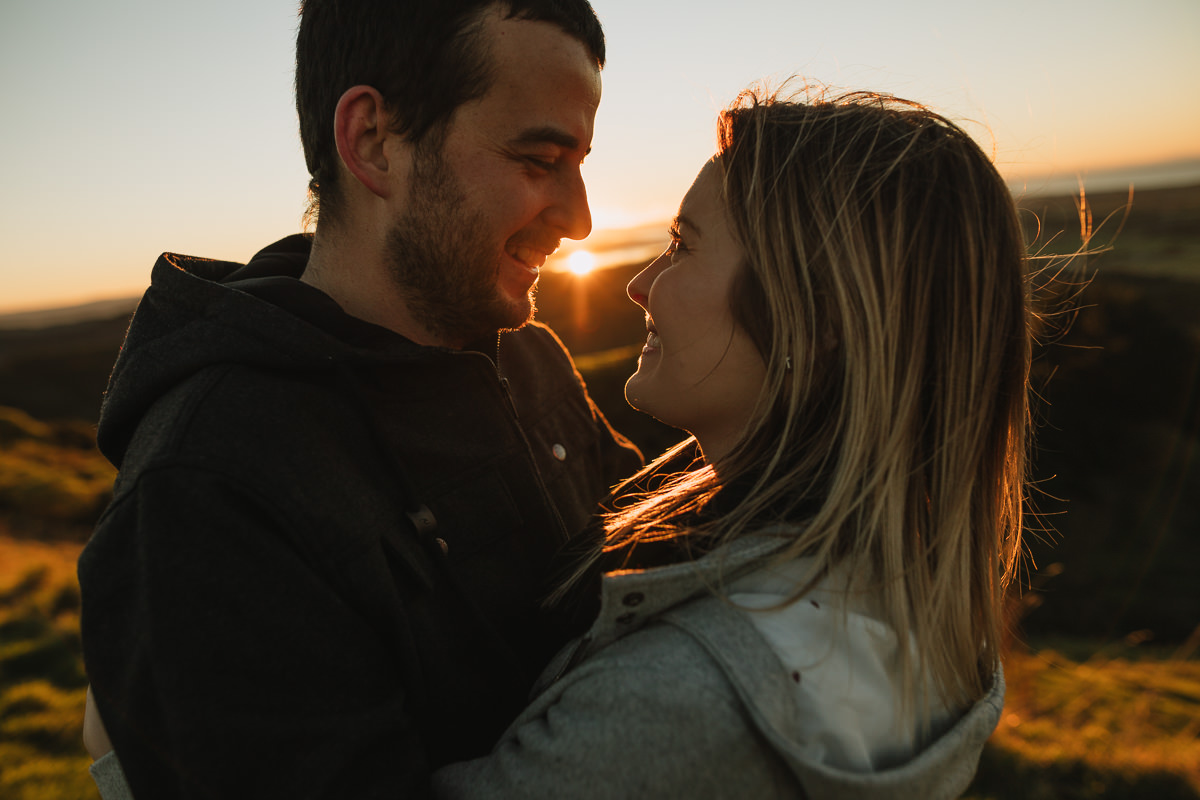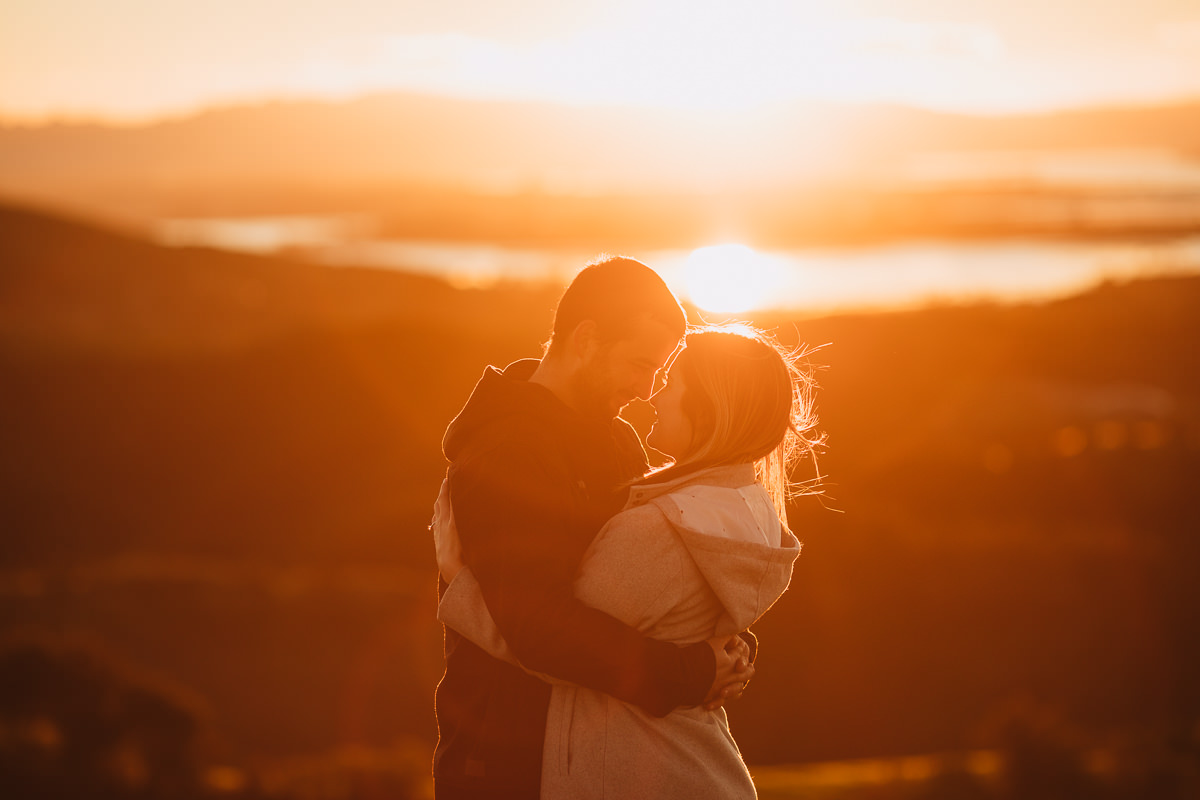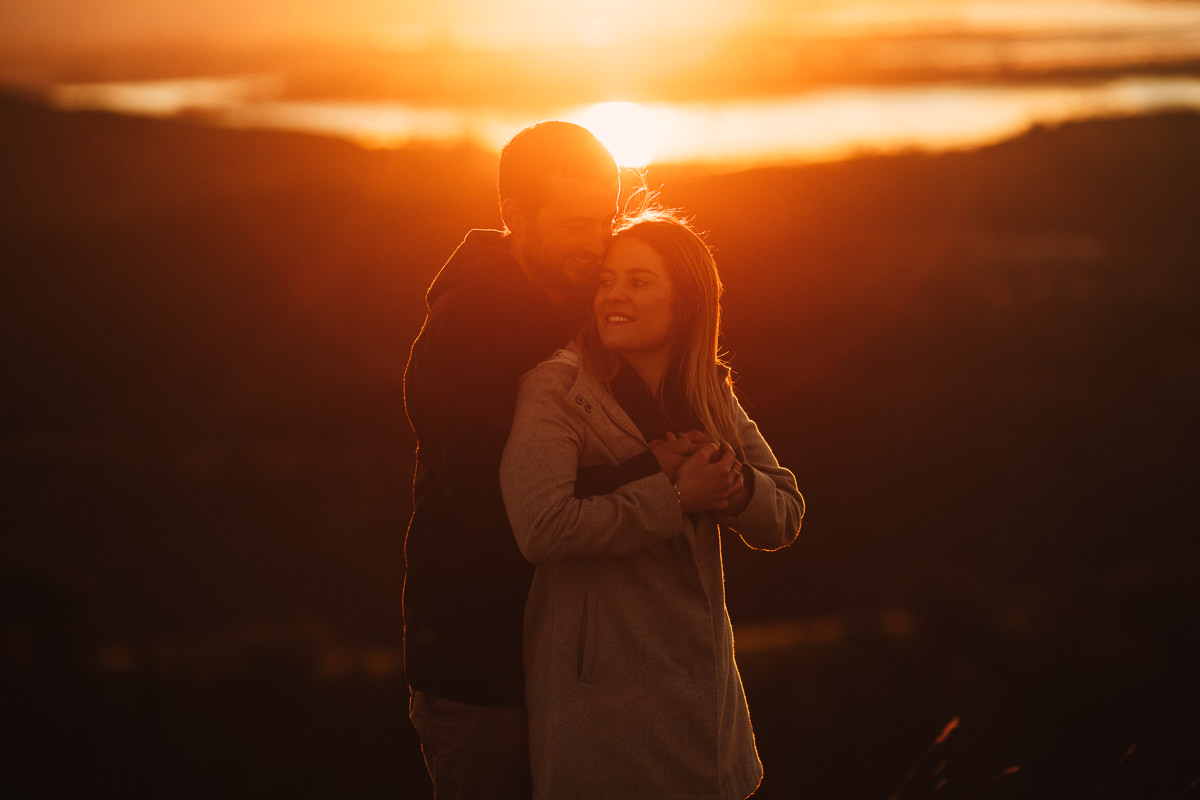 Tauranga & Papamoa Photographer // Papamoa Hills Photos